If you haven't already seen this video you should definitely take a look, it emphasises how our perceptions of beauty are distorted by showing you ads use photo shop to alter the appearance of photographs.
Dove evolution:
I've never given much thought into the effects of beauty advertising and PR. How much truth is there out there in advertising? Is the world of beauty advertising full of superfluous claims? We've all seen the adverts that claim to make your lashes reach 'illegal' lengths… well I don't remember getting arrested the last time I wore that mascara so what really made me want to buy it? After considering this, I've decided to do some investigating by asking University students a number of questions to discover the correlation between deceptive ads, and the consumer behaviour of students.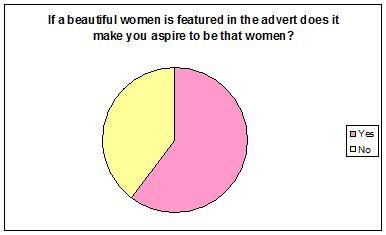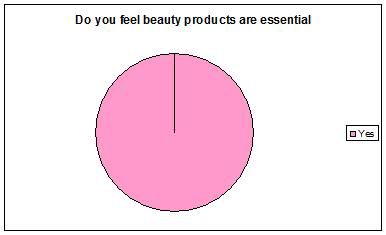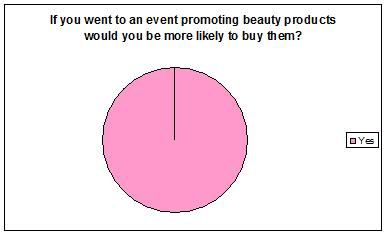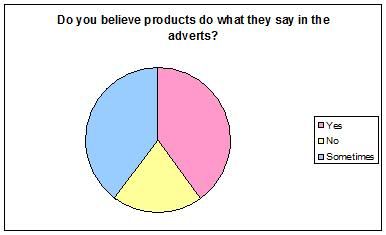 From studying the results it appears that the most influential adverts are mascara adverts as the participants have stated that this is a staple item for many women. But with all the false claims, and false lashes used within the adverts it appears that those that are endorsed by celebrities and feature an attractive women are the most likely to sell. Cheryl Cole features in the new loreal false lash telescopic mascara for 2012 and has a 92% success rate. The reason I love this advert is because it genuinely appears that Cheryl Cole isn't for once wearing false lashes! At least with this advert the results seem achievable! ( You can find the new mascara on the Boots website for £10.99 in either Hypnotic Brown or Magnetic Black - here or for only £7.99 on the Superdrug site - here (but I'm sure this offer is also in-store).
What is of most interest in the results is that although students don't necessarily believe the products do what they say in the advert, studies have shown that false claims within adverts does influence purchasing behaviour, as the deception increases the impact on the buying behaviour of university students towards buying these beauty products also increases.
The most concerning thing about beauty advertisements is the effect it can have on self esteem. The use of Photoshop and false claims can have a detrimental effect on the esteem of many young women through producing the ideal of what society believes to be beautiful. Many face the pressures to adhere to these norms within society but it is important to remember that advertising is a means of making profit through exploiting the false needs of consumers. It's clear from the results that beauty products have become an essential part of a women's life but remember to always think twice about the products you're buying…